Training

In an ever evolving field it is imperative that practitioners working in the arena of child and public protection feel equipped and competent in their decision making and practice. Mc Gibbon Consultancy is committed to providing current, relevant and bespoke training to meet a diverse need of professional and agency requirements including;
• Understanding concerning and harmful sexual behaviours in children, adolescents.
• Understanding sexually abusive behaviours in adult males and females.
• Risk assessment including training in specialist child, adolescent and adult risk assessment tools.
• Assessing risk in technology assisted sexually abusive behaviours.
• Understanding and assessing risk and needs in adults with a learning disability who engage in harmful sexual behaviours.
• Trauma Informed Care and Practice – Understanding the impact of trauma on childhood attachment and adult relationship styles.
• What works in interventions with adults, young people and children who engage in harmful sexual behaviours.
• Working with denial in sexual and domestic violence.
• Strength based practice and systemic interventions.
• Motivating and engaging offenders in interviews.
• Defensible decision making in child and public protection.
• CASPR-R © – Assessing the capacity and ability of a proposed carer to supervise and protect children at risk from a person of concern.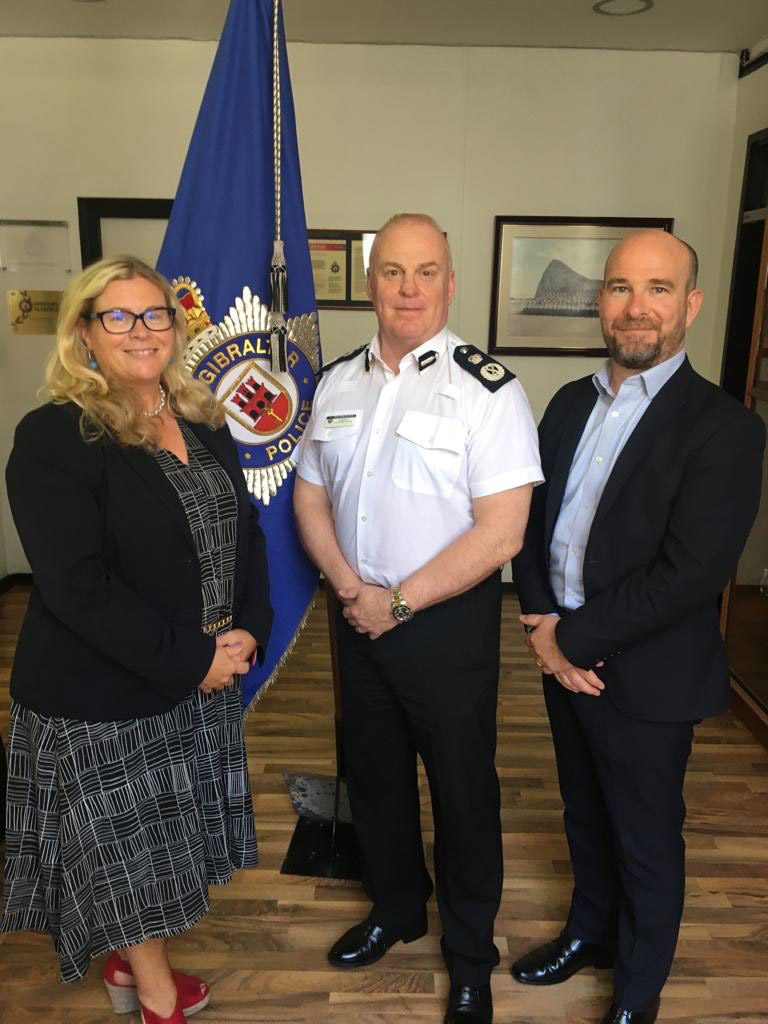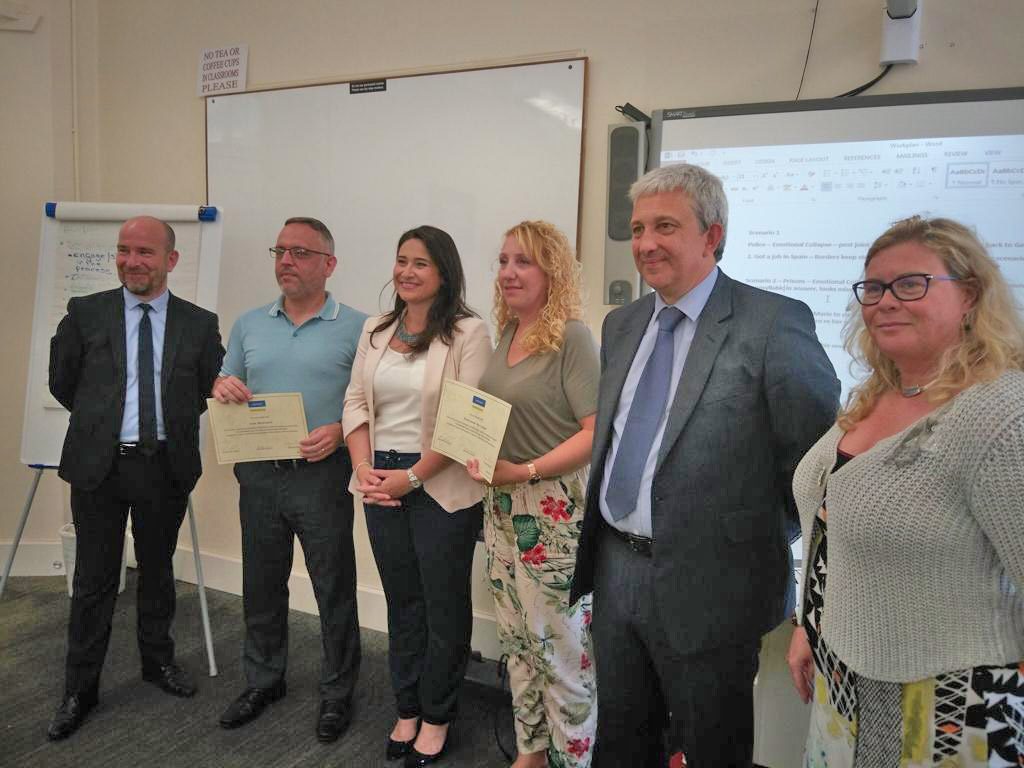 McGibbon Consultancy provides expert guidance and collaborative support to practitioners in their clinical practice and agencies in their strategic direction. We aim to meet the specific needs of each individual and agency by developing an approach best suited to their role and responsibilities. This includes;
Clinical supervision for social workers, police, psychologists, prison officers, family support workers, youth justice and mental health practitioners.
Reviewing and revising organisational practice and approach.
Developing individual plans of intervention and programmes for group work intervention.
Case and organisational reviews.